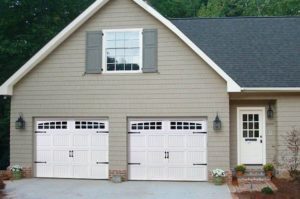 RAYNOR-aspen138_CarriageHousegrooved
The Raynor Aspen Series has design choices, style and quality. When you are looking for that perfect, new door for your home, look no further than Raynor's Aspen Series. With all the design choices Aspen offers, you are sure to find the perfect combination that will enhance your home's curb appeal and value.
Raynor Aspen Series steel residential garage doors provide the ultimate in safety, quality and energy efficiency in a steel, three-layer construction door design. The Aspen Series features Raynor's proprietary Weather Loc section joint, providing unyielding strength, section joint weather seal and thermal break to lock out cold and heat. This series offers so many options from the panels to the glass placement. You can really make this series a one of a kind door in your home.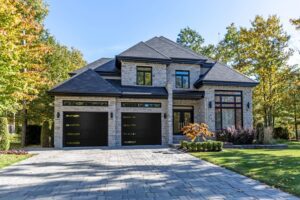 Ap200N Contempra
Raynor Aspen series has added a new garage door design. It's the AP200N Contempra. It's built on the 2″ base and provides clean, sleek lines for the ultimate contemporary look. A low profile, and narrow frame design, make a statement while still letting natural light into the garage without sacrificing privacy.